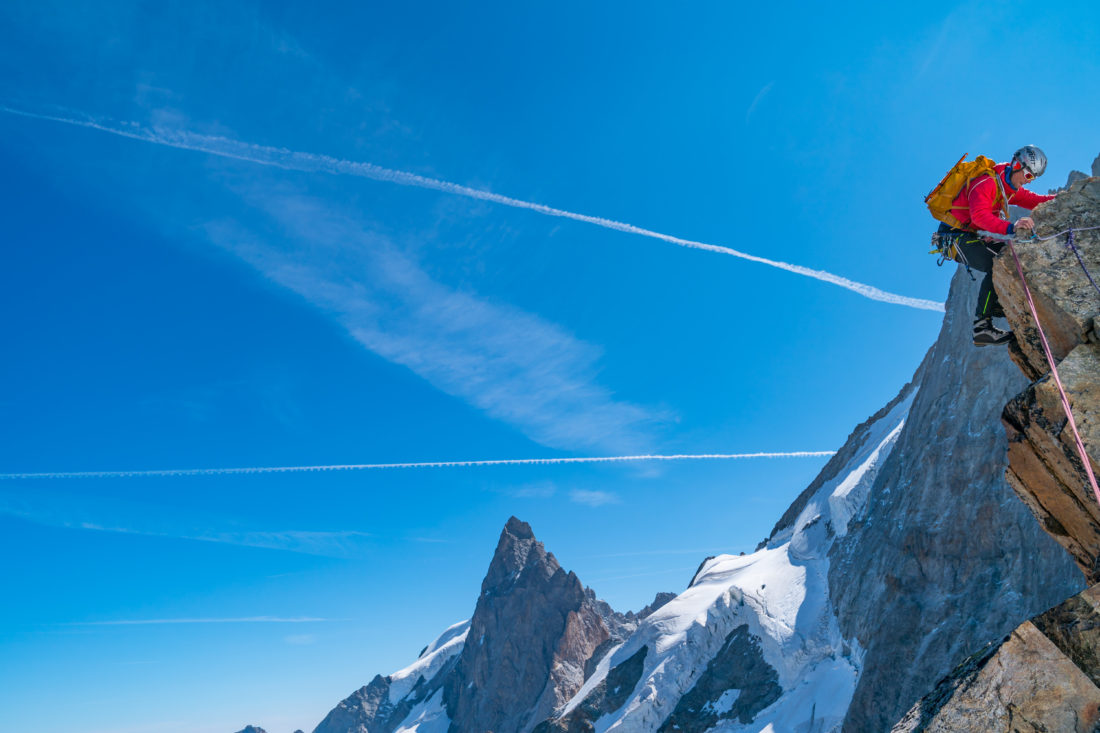 Recovery in the Ecrins, France
Last August I got hit frontally by a fast driving scooter while commuting from work to home at my roadbike. I got seriously injured and even temporarly lost my memory.  With a 'cerebral haemorrhage' and a skull fracture I couldn't think of climbing this year anymore, I thought.
But after the accident, I got so much love from everyone around me, which made me heal fast and appreciate 'life' and love so much. After 2.5 weeks of complete rest I started to walk longer distances. After 3 weeks I carefully started to run, and somewhere at the end of the 4th week I made my first moves in the climbing gym again. All went so much better than expected!
Than, at the end of the 5th week, I drove to France, to the village of Puy-Saint Vincent close to National Park Les Ecrins, where I stayed at friends. The weather was super nice, all was quiet (summer holidays were over) and I enjoyed the company, coffee in the morning sun with fresh croissants.
And I started climbing rock again. In the beginning it felt strange and I couldn't direct my body very well like I used to do. Also I didn't want to push myself too much. But after a few days I fell more and more confident.
We went to sportclimbing in areas like Rue de Masque, Mont Dauphin, Rif d'Oriol and Fessourier. I was so happy at first to climb 7a again.. and then a 7b, more 7b's, 7b+, a 7c… Crazy how a positive attitude and self confidence helps overcoming fear and injury!
Another really nice thing was that Rogier van Rijn, friend and (dutch) local at L'Argentière la Bessée took me for a nice little alpine ridge climb high above La Grave. After a 'lost' climbing summer, I was dying for thin air and fair views, so Rogier took me to Pointe Trifide (easily accesible by cable car), where we climbed the traverse from South to North (AD, 4c) at around 3.400m.  The views are amazing, the scenery is great and the atmposheric La Meije is not far.
Rogier is a professional mountain photographer working for various clients and took some really, really nice pictures.
To give you a glimpse of his work please scroll down: